Compare thumbnails and titles and see which will get more Views on YouTube. Predict YouTube Views and Click-Through Rate (CTR) before you upload.
Make sure to check how your thumbnails will look in any size on the YouTube timeline. This will help you ensure that your thumbnails are effective and eye-catching, no matter where they appear on the platform.
Use the Headline Analyzer to double check your Youtube Titles for powerful word combinations and overall flow.
Organize your thoughts and ideas by creating a "second brain" in Notion. This will allow you to declutter your mind and stop carrying the mental burden of all your thoughts with you at all times. Using a tool like Notion can help you stay focused and more productive, as you'll have a central place to store and access your ideas and information.
Keep your to-do list app at the ready, because you never know when a great idea will strike. By having a way to quickly capture and organize your ideas, you'll be better able to act on them and turn them into reality. Whether it's a new project idea or a creative solution to a problem, having a go-to place to gather your thoughts can help you stay focused and on track.
Chat GPT is a chatbot that uses the GPT language processing technique to generate human-like responses to user input. It can understand and respond to a wide range of inputs and engage in small talk, making it useful for customer service, language learning, or general conversation.
AnswerThePublic listens into autocomplete data from search engines like Google then quickly cranks out every useful phrase and question people are asking around your keyword. It's a goldmine of consumer insight you can use to create fresh, ultra-useful content, products and services. The kind your customers really want.
You got an amazing Twitter Thread you want to share on Linkedin or Instagram? Turn them into photos with a great backdrop in a few easy clicks!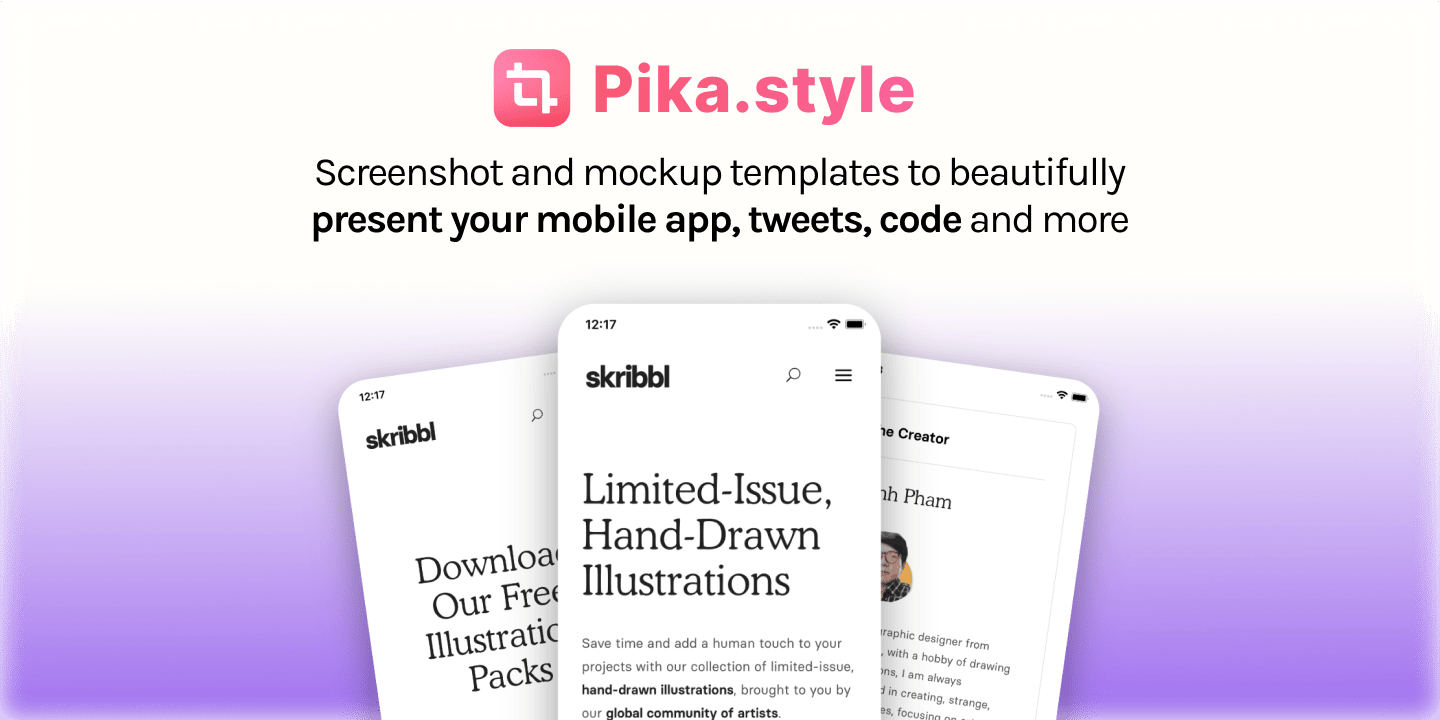 Thumbnails often use three main colors to catch your attention and create a cohesive visual experience that evokes emotions. That's where the Color Wheel website can help you choose the right colors for your project. With its guidance, you can ensure that your color choices contribute to the overall success of your project.